×
Add products by clicking the Select buttons
×
Auto, Boat, RV
---
Citizenship Loans
---
New Start
---
Other or Share Secured
---
Restart
---
Unsecured or Line of Credit
---
VISA
---
Auto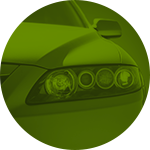 Auto
Your car loan is one of your biggest monthly expenses. Why pay more than you have to? Thanks to Seattle Credit Union's low interest rates, you could cut your monthly car payment and save hundreds of dollars or more over the course of a year. It takes just a few minutes to complete an application.
Boat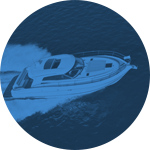 Boat
Our love of boats and the boating lifestyle is reflected in our interest rates, which can make a big difference on your monthly boat payment. When accounting for all the expenses of owning a boat, Seattle Credit Union can help ensure you get to spend as much time on the water by giving you piece of mind that you are getting the best deal.
Recreational Vehicle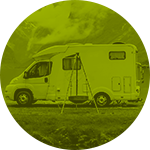 Recreational Vehicle
The RV lifestyle is all about freedom and convenience - the freedom to explore the country without sacrificing the conveniences of home. On any given weekend, you can pack up the RV and hit the road, no reservations or even destination required. It doesn't matter whether you're in an elegant 40-foot motor home or a cozy 8-foot pop-up trailer. There is an RV for every budget, and Seattle Credit Union can help you get the loan.
Citizenship Express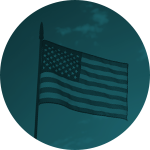 Citizenship Express
Designed to help individuals finance the cost of applying for U.S. citizenship.
Citizenship Plus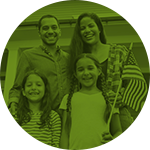 Citizenship Plus
Designed to help families finance the cost of applying for U.S. citizenship.
New Start Auto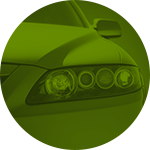 New Start Auto
Ready to buy your own set of wheels, but don't have a lot of credit history built up? Because Seattle Credit Union knows that building credit is a process that happens over time, we offer the New Start Auto loan program to fit this stage of your life.
New Start VISA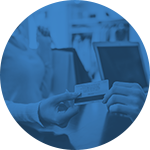 New Start VISA
When you are starting your financialjourney, a credit card can be a useful tool in building your credit. It putsyou in charge of how much you spend and owe and it can help build your credit historyas you pay on-time and build a positive payment history.
Other Secured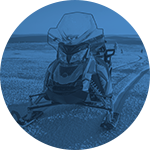 Other Secured
If you want a classic muscle car, snowmobile, ATV, or dirt bike, Seattle Credit Union has secured loans that are just what you are looking for. Apply now for a quick decision.
Share Secured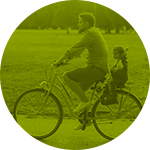 Share Secured
Share Secured loans are perfect when you are establishing or rebuilding your credit. These loans use funds on deposit with Seattle Credit Union as collateral for your loan, so you'll never find yourself unable to pay.
Restart Auto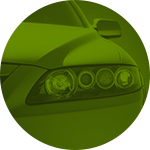 Restart Auto
At Seattle Credit Union we understand that everyone hits a bump in the road from time to time. If you're ready to get back on the path to financial wellness, we have programs to help you repair your credit. Our Restart Auto Loan lets you get a set of wheels and gives you an opportunity to improve your credit history by making ontime payments.
Restart VISA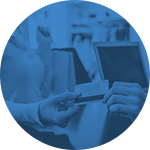 Restart VISA
At some point, we all need a freshstart and Seattle Credit Union is here to help. If you want to get yourfinances back on the right track, our Restart VISA is a good place tostart. It puts you in charge of spending and payments and lets you work onbuilding new habits that will improve your credit over time and give you therestart that you need.
Line of Credit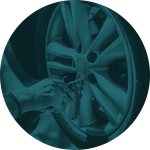 Line of Credit
A line of credit can be a great alternative to payday loans and can help you manage your monthly expenses, especially when your income varies from month to month. Seattle Credit Union has low rates that help ensure you will not pay outrageous fees from other lenders. Apply now to get your peace of mind.
Personal Loan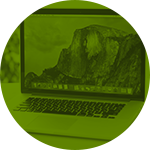 Personal Loan
From computers and electronics to furniture and home repairs, a Seattle Credit Union unsecured loan is what you need when you need to borrow without collateral. Our low rates save you money over what you might pay to a traditional finance company. Apply now to get started.
Credit Card: VISA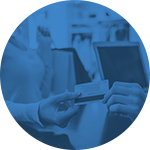 Credit Card: VISA
Get a great credit card with a low rate and no annual fee. Included for free is uChoose Rewards, where you can redeem points for cash, travel, or merchandise. Apply now.
Click here to review Terms & Conditions

By clicking "Apply Now", I verify that I have read and understand the above disclosure.